Management Team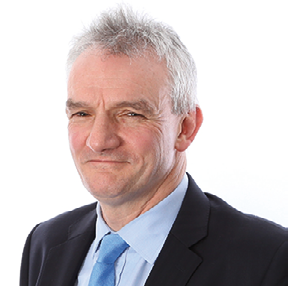 Managing Director
A qualified Mechanical Engineer, Ian Crummack has over 25 years' experience in Energy from Waste and thermal power generation markets on a national and international basis, with worldwide technology experience. He has worked across Europe, managing projects to fruition from development, through the planning, consultation and tender stages, and then into construction and operation. Ian has significant experience with associated contractual matters and taking financial and management responsibility for energy business units. Ian is the founder and managing director of Cobalt Energy Limited, which is now over 10 years old, which offers Engineering Resources, Project Construction Services and Plant Operational Management.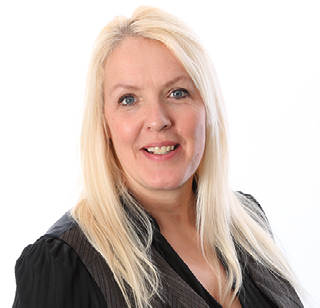 Finance & Administration Director
A part qualified Chartered Accountant, Sharon Bates has over 20 years' experience working in the financial industry across both public and private sectors. She has worked for local government providing independent audit provision before moving across to commercial practice in the wider accountancy field. Sharon's role covers the full range of accounting and financial management both for Cobalt Energy but also from a client perspective, providing financial rigor for our projects and partners. She also oversees and maintains the sales and liaison process with international partners, and general management of Cobalt Energy.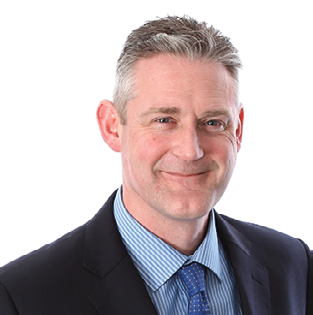 Operations Director – Thermal Renewables
A former Engineering Projects Manager at a blue chip pharmaceutical manufacturer, Nick Charnock is a NEBOSH certified Chartered Mechanical Engineer. Nick joined Cobalt Energy in 2012 as a Mechanical Project Manager, responsible for the delivery of all mechanical interfaces between major items and systems at the Exeter Energy Recovery Facility. He was also responsible for the development of the EPC specification package for a new £50m CHP biomass facility to be based in Nottinghamshire. As a Senior Project Manager, Nick was responsible for the coordination of the construction workforce to deliver a £60m energy recovery facility. Using technology involving bioliquid extraction and anaerobic digestion to generate energy from residual waste, the facility is the first of its kind in the UK. Nick now heads up Cobalt Energy's Thermal Renewables division, developing and leading teams to deliver projects in the sector.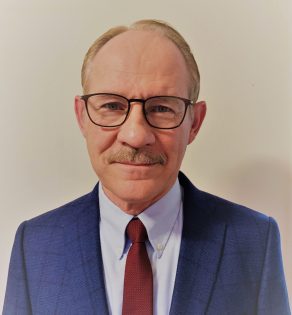 Engineering Director
As a graduate Mechanical Engineer, Deon Venter has 35 years of experience in the Power and Renewable Energy industries. He has developed a broad base of international experience in the Engineering, Construction, Operation and Maintenance of major power and renewable energy projects, including the management of large remnant life extension and refurbishment projects. As Plant Manager, Deon has developed extensive practical experience with meeting Shareholder's asset performance and compliance requirements for the operation and maintenance of Independent Power Projects. He has worked at management level on both the Client-side and EPC contractor side of projects, to deliver challenging Energy from Waste construction projects. An intuitive grasp of the process and plant engineering requirements has contributed to the success of projects.   
At Cobalt Energy, our employees are the foundation of our day-to-day business. Our motivated and dedicated team deliver safe, sustainable and technically competent services for our clients. If you are interested in being part of the Cobalt Energy team please see our vacancies below.
General enquiries If you are interested in working for Cobalt Energy we would like to hear from you, please get in touch by sending a covering email and CV to hr@cobaltenergy.co.uk. Graduate scheme Cobalt Energy offers graduates the opportunity to build a successful, exciting and challenging career. Through our graduate scheme, we will design a tailored programme to enable you to achieve professional status as well as personal development. We want our graduates to contribute to our thinking so if you are interested please get in touch by sending a covering email together with your CV to hr@cobaltenergy.co.uk Privacy notice Please follow the attached link to read Cobalt Energy's privacy notice Privacy Notice
Cobalt Energy is one of the UK's leading independent engineering services companies, involved in the thermal renewables, solar power and energy storage sectors.
Founded in 2009 by industry professionals, our extensive experience across the energy and waste sectors is what really sets us apart. We have supported a number of high profile projects within the UK: Exeter Energy Recovery Facility, Severn Power CCGT, Copley Farm solar array, DONG Energy's REnecience Northwich and JG Pears' CHP plant are just some of the projects where we have provided specialist project functions and engineering services.
Cobalt Energy has the experience and knowledge to make a difference. We are well connected with an outstanding track record. Our experience combined with in-depth market knowledge allows us to utilise current energy sector expertise and products to meet our clients' needs.
Quality and consistency are at the heart of our services to meet our clients' requirements, therefore we hold and maintain an ISO 9001:2015 Quality Management certification for all industrial and engineering services which are deployed.
The energy and engineering sectors are fast paced environments; Cobalt Energy is committed to keeping up to date with the current advances in technology, operations, best practice and compliance. We are members of several associations covering the sectors we work in to remain up to date and well connected.
Cobalt Energy is a member of the following associations: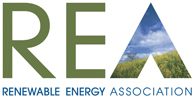 Managing Director Ian Crummack has chaired the UK's National Energy from Waste Conference (2014-2015).