COBALT ENERGY
is an independent engineering and operational services company operating in the sustainable power sectors.
OUR BUSINESS SPECIALISES
in the delivery of thermal renewable, solar PV and energy storage technology and solutions.
WE OFFER SERVICES
across the entire lifespan of a project from planning and design, construction and engineering through to operation and maintenance.
UNLIKE TRADITIONAL ENGINEERING
consultancies, Cobalt Energy's real strength is providing practical solutions to get a project over the line. Every project we work on is unique and we pride ourselves on a tailored and dynamic approach for every client.
OUR EXPERIENCE
and established connections within the industry, combined with in-depth market knowledge means we have the resources, tools and management skills to deliver technology and solutions on time and on budget.

THERMAL RENEWABLES
Cobalt Energy provides a complete support solution for thermal renewable projects, from conception and planning to construction and operation.
GO TO SECTION

SOLAR PV SERVICES
Cobalt Energy is an established Solar PV services provider, specialising in market-leading operations, maintenance and engineering services.
GO TO SECTION

ENERGY STORAGE
As the UK moves away from centralised energy generation and towards more intermittent sources of energy such as wind and solar, there is a growing need to balance the supply and demand of energy.
GO TO SECTION
HOW CAN WE HELP YOU?
Our services deliver on customer satisfaction, technical excellence with security of investment.
ASSET DEVELOPMENT
Infrastructure and facility development
Feasibility studies
Technology selection
Planning and legal guidance
Public consultation
Construction and asset insurance guidance
Project contractual strategy
Project financing advice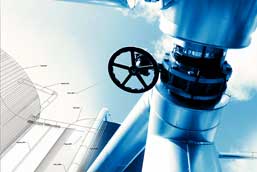 ENGINEER AND CONSTRUCT
Front End Engineering Design (FEED)
Detailed design, plant / equipment selection and procurement
Risk management services HAZOP / ALM / Risk Registers)
Owners / Lenders engineer services
Project and engineering package management
Commissioning preparation and coordination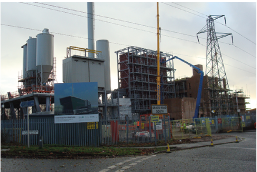 OPERATE AND MAINTAIN
O&M mobilisation
O&M services
Revenue enhancement and cost control
Facilities management
Comprehensive training programmes
Mentoring services
Operational risk management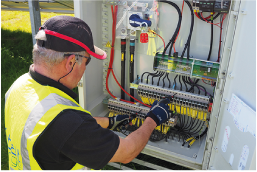 OUR SATISFIED CUSTOMERS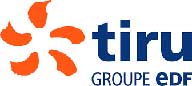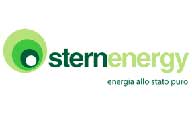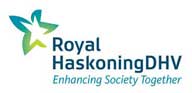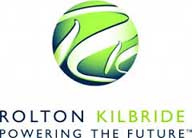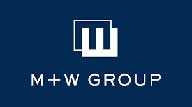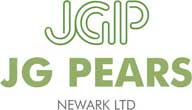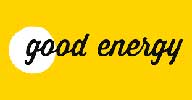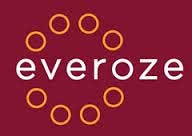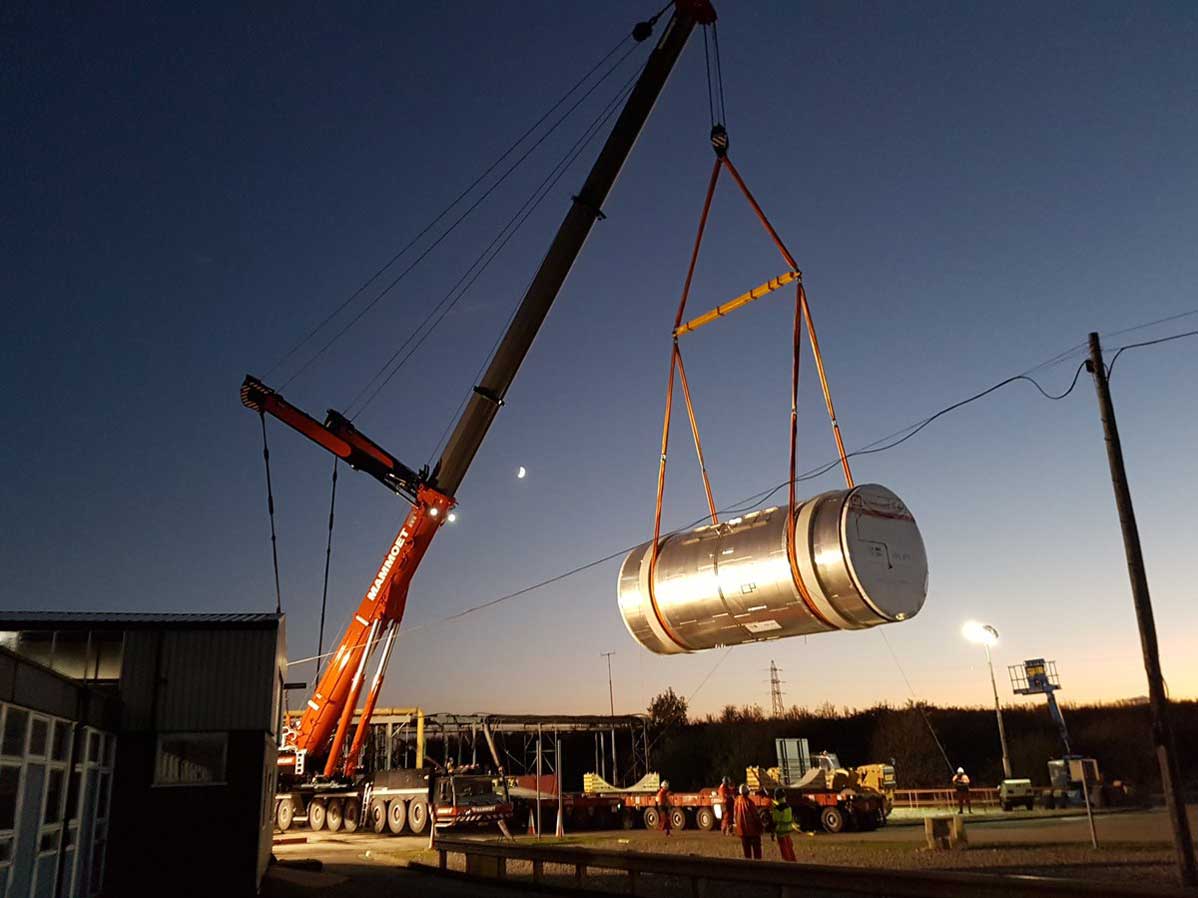 OUR PROJECTS
Cobalt Energy has provided specialist engineering services to a variety of high profile projects throughout the UK.
Case studies
PLEASE GET IN TOUCH
To contact Cobalt Energy please fill in this form
or email admin@cobaltenergy.co.uk or phone 01298 931 997