Quality is at the heart of our service focus and we hold and maintain an ISO 9001:2015 Quality Management certification.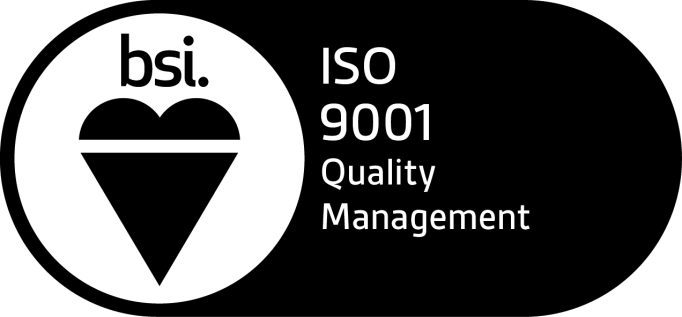 Cobalt Energy is committed to keeping up to date with the current advances in technology, operations, best practice and compliance. Cobalt Energy is a member of the following associations: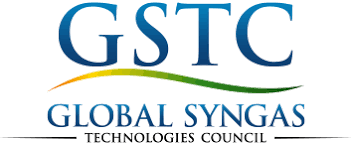 Managing Director Ian Crummack has chaired the UK's National Energy from Waste Conference in London on many occasions since 2014.